Hello everyone,
I'm happy to announce that I'm featured in this months ImagineFX (issue 172 April 2019)! Because of that, they asked me to create a workshop for the magazine which I recently finished. It will appear in two months from now, in issue 174.
In the meanwhile, I'm still sketching, together with my daughter 🙂 , hopefully something for another portfolio piece soon: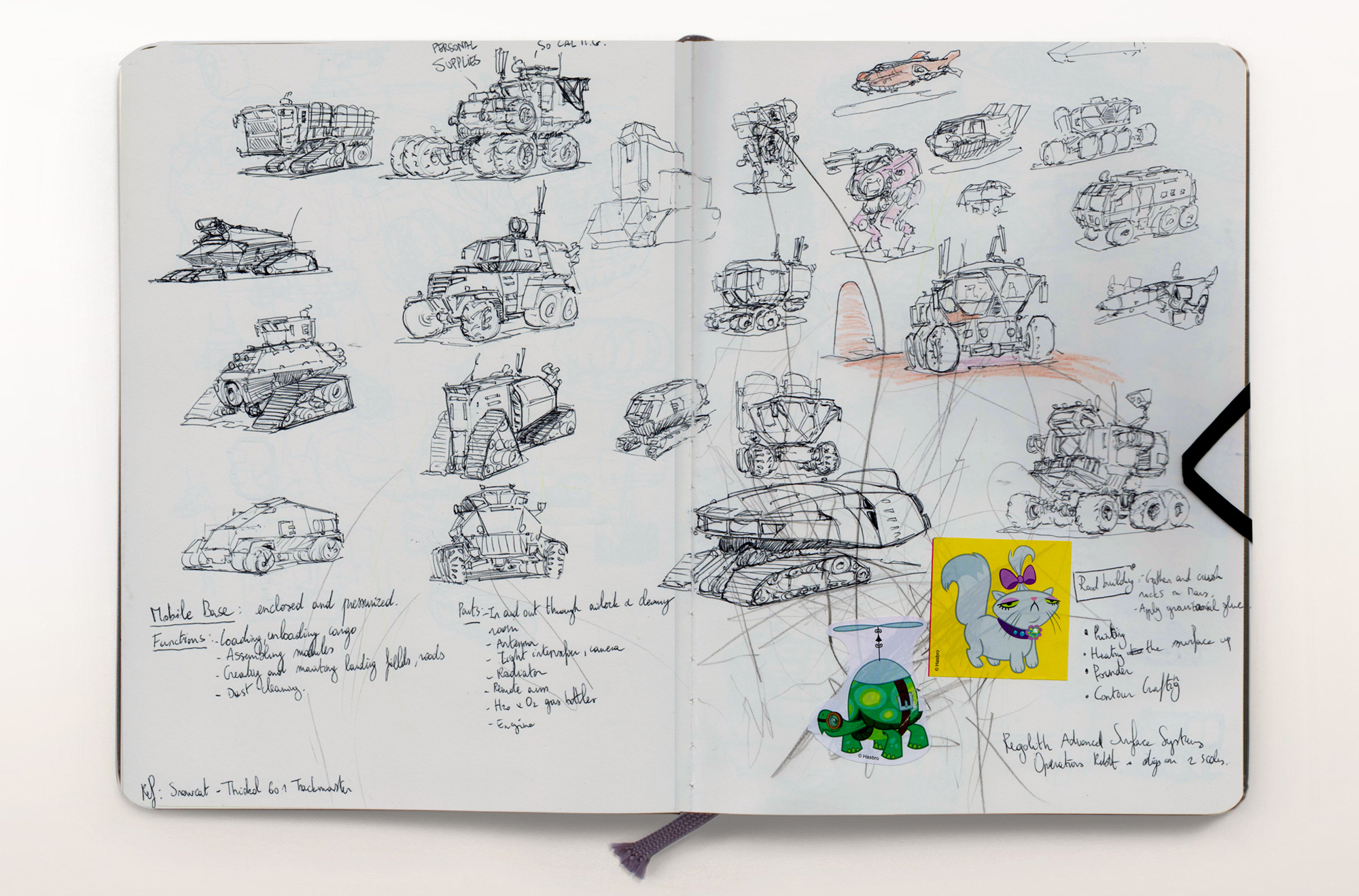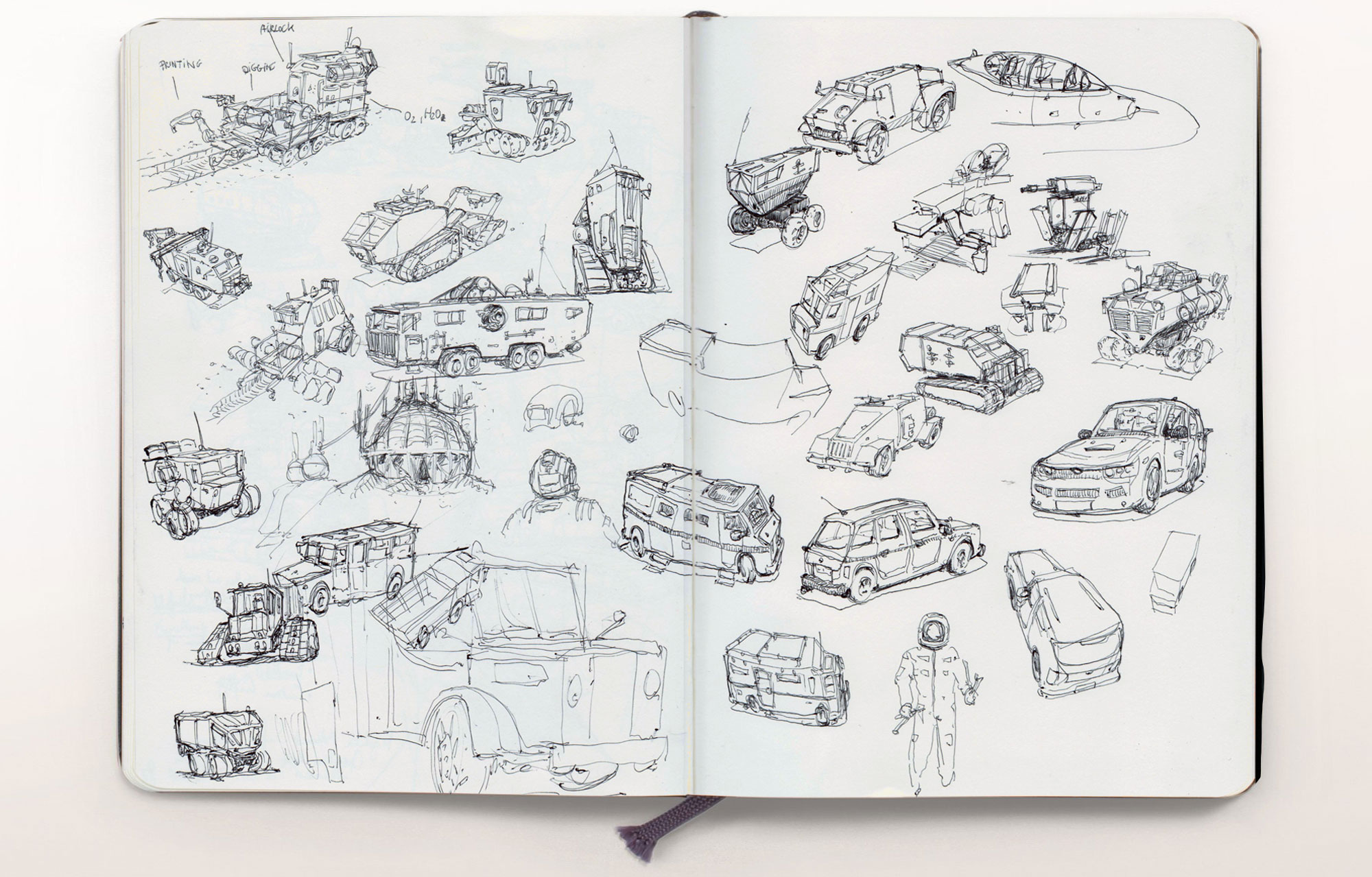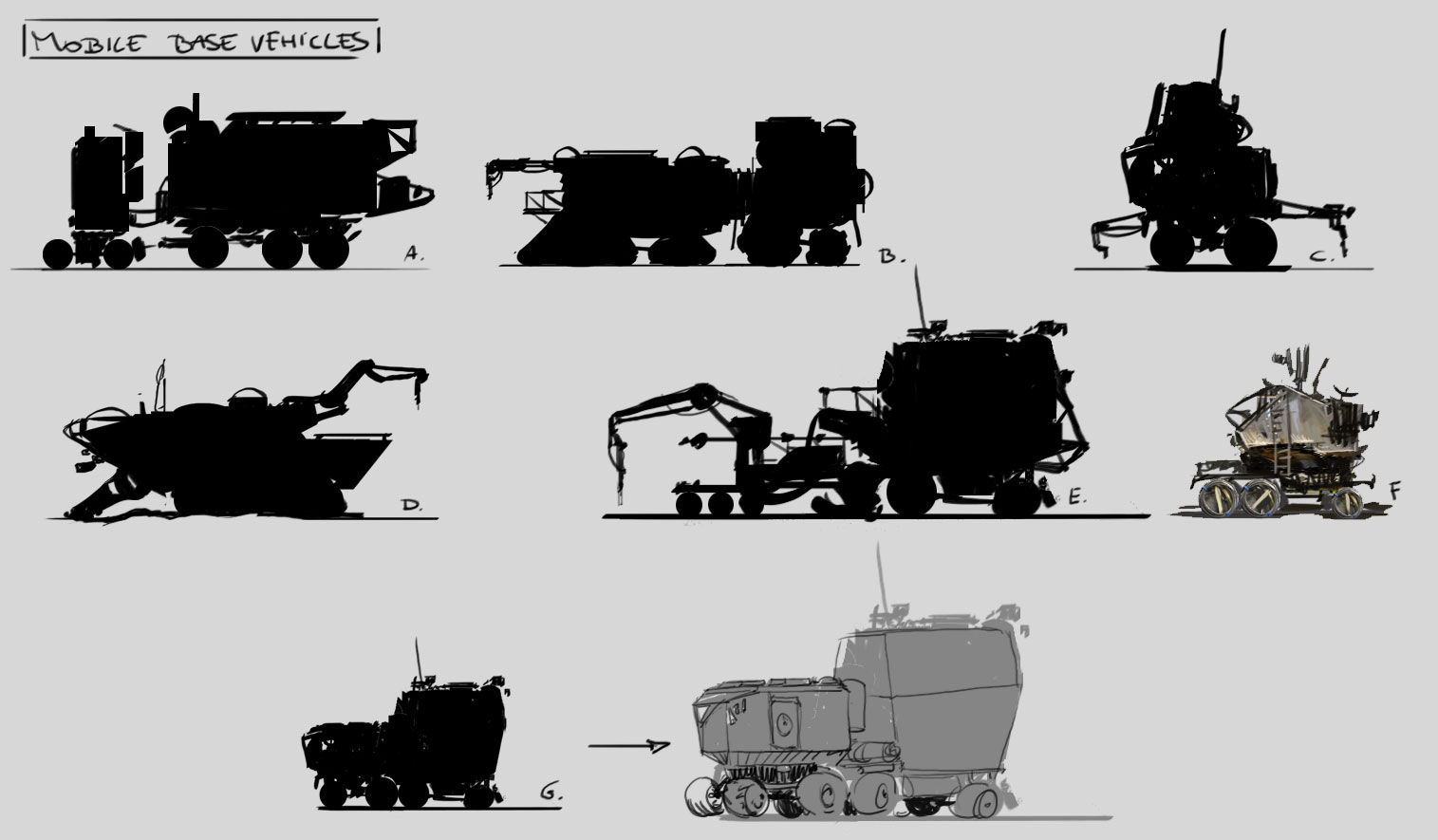 Please consider sharing my blog!