Hi everyone,
If you've read some of my previous blog posts, you may know that I like to go outside from time to time to do some plein-air paintings
Two weeks ago I went outside painting again with some students of DAE – Digital Arts and Entertainment –.
In total, we did three sessions of around three hours long. Instead of using my favorite medium oils, I used acrylics this time.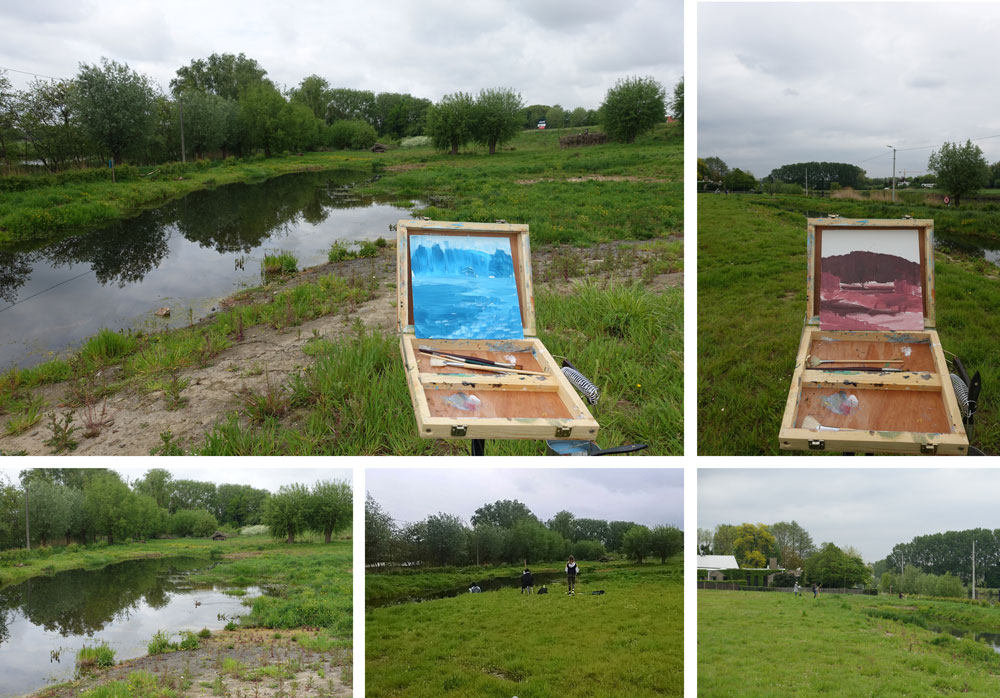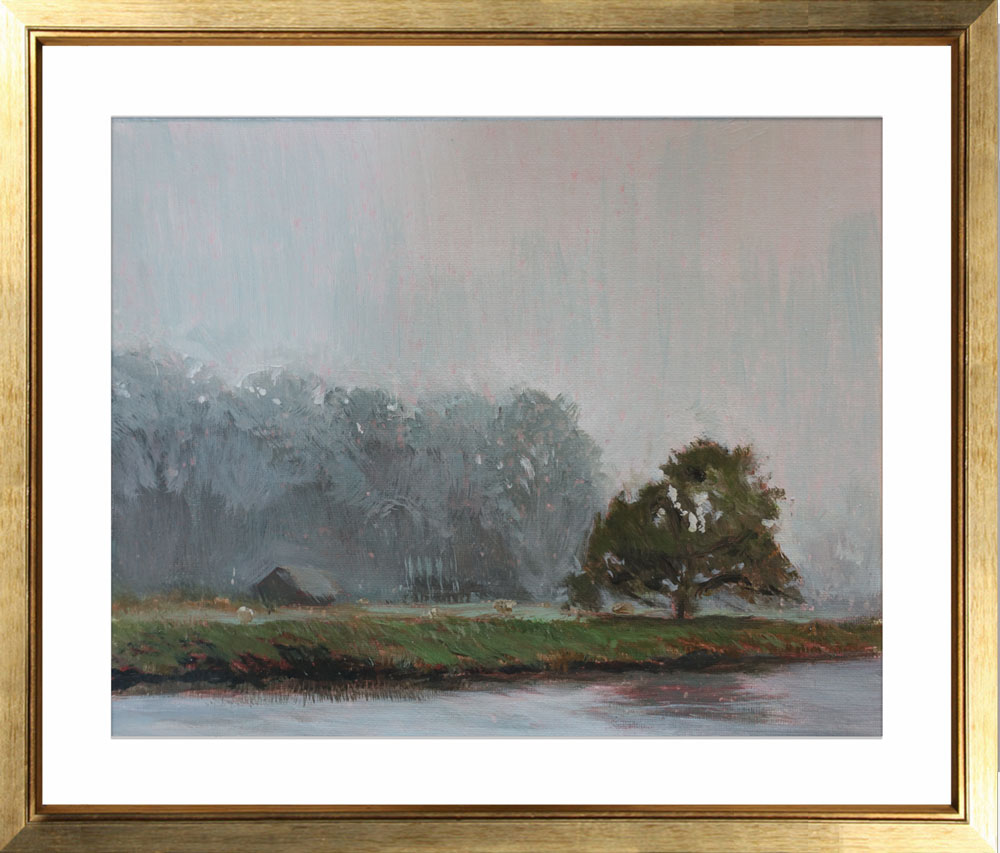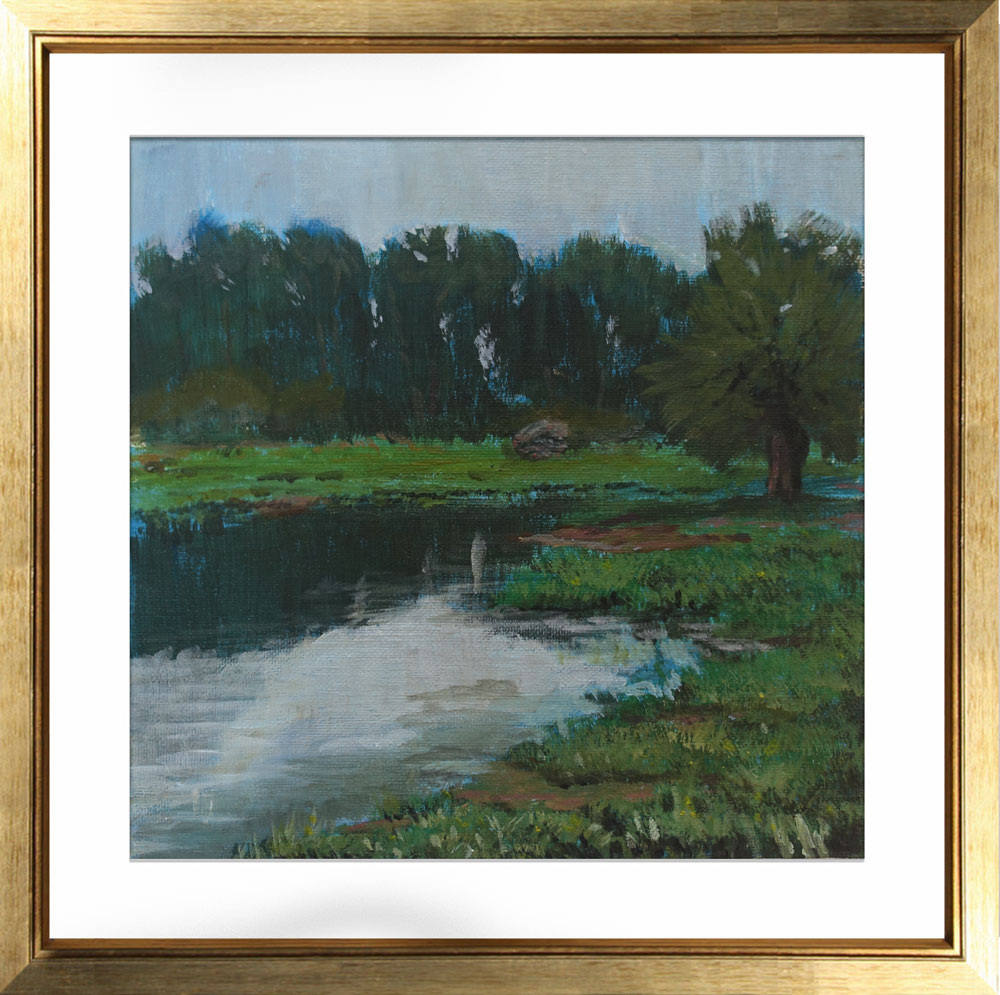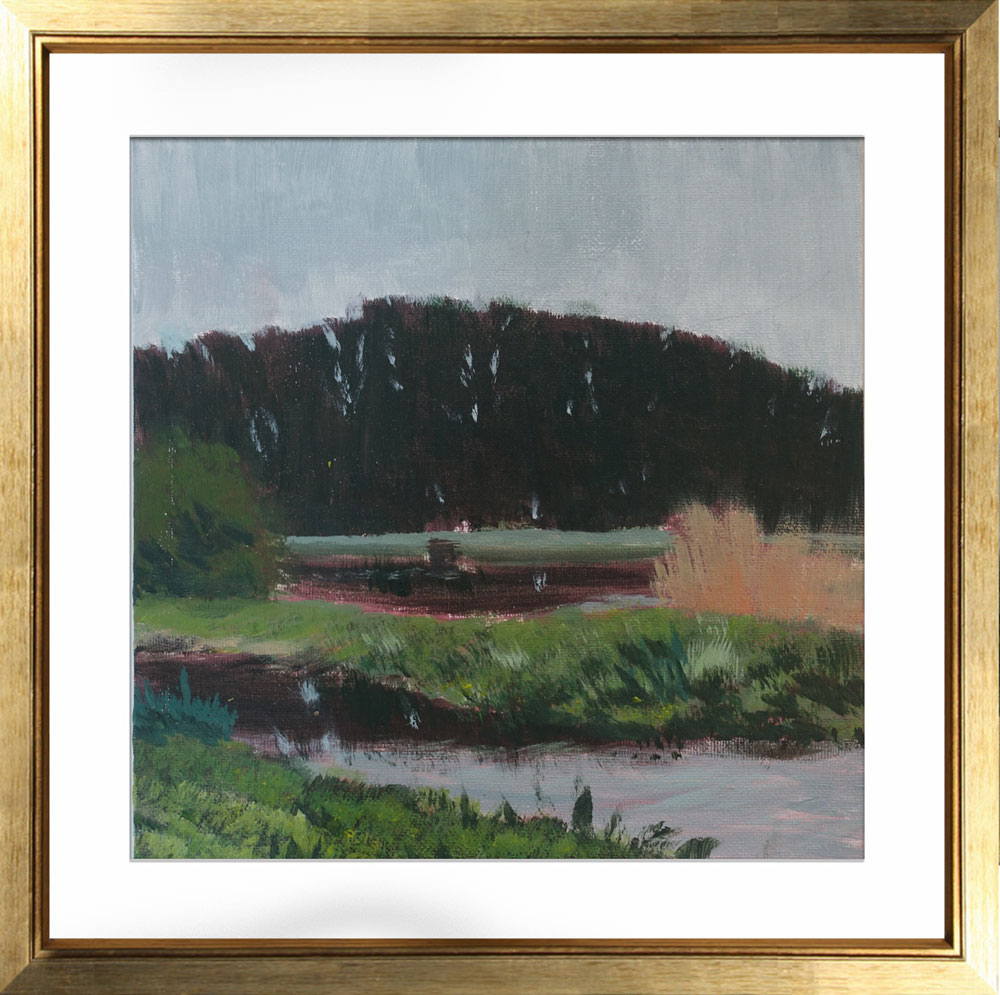 Please consider sharing my blog!